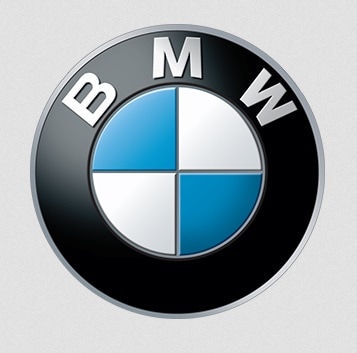 ​
BMW X Series models have been around since 1999, so they've had plenty of time to perfect what BMW calls their Sport Activity Vehicles®, and it's all to the benefit of car-shoppers. Their sleek designs hide a surprisingly large cabin for passenger comfort and cargo carrying capability, and they all come with the newest, smartest features, which can see for yourself at our dealership, or look through our overview and X Series inventory online.
What models will you find at BMW of Macon, and what can you expect from them?
The BMW X Series stretches from the spacious BMW X1 to the sleek BMW X6, with all numbers in between, so you'll have a ton of options. A good way to differentiate between the offers is that the odd number models, X1, X3, and X5, are larger models in a SUV style while still sporty, and the even numbered models, X2, X4, and X6, are lower coupe style models in a crossover build.
Whichever BMW performance SUV you end up choosing, you'll experience the compelling ride you expect from an Ultimate Driving Machine®, and the luxury and innovation that BMW is known for. The softest leathers, ergonomic features, safest driver-assist tech, and powerful, efficient engines make these models ready for any drive in any setting at any time, so you'll love spending time behind the wheel.
Follow the link above to learn more about BMW's performance SUV lineup and the differences between them, or if you want a more personal touch, every member at our Macon dealership is knowledgeable about what each has to offer, so swing through today!