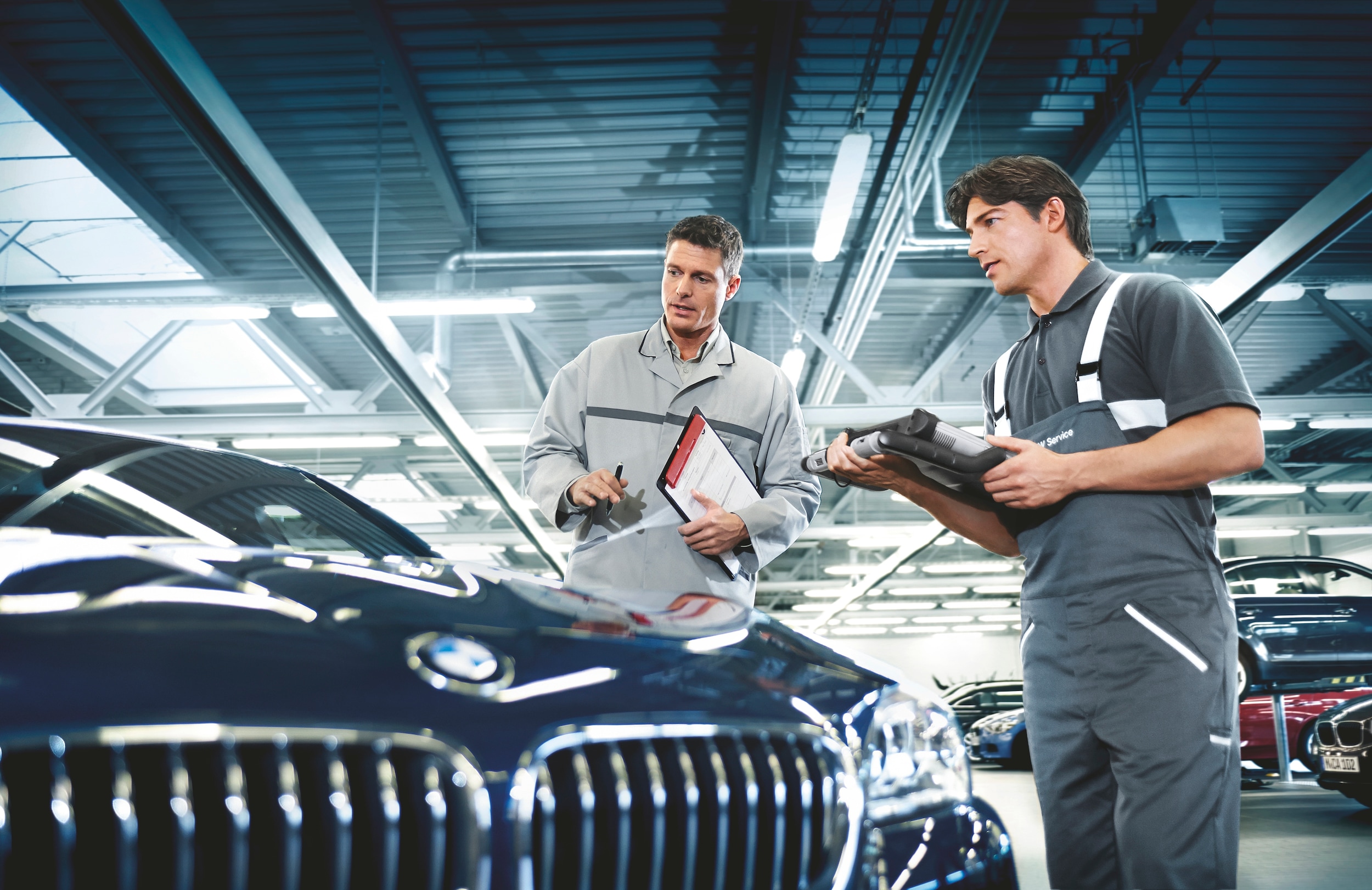 ?
As a BMW owner in Macon, you probably already know about the importance of regular maintenance and the benefits expert service has to your vehicle's performance and durability.
At BMW of Macon, we know that BMW owners have many choices when their cars need service. From regular maintenance to mechanical issues, many garages and service facilities cater to BMW owners.
We respect our competitors. However, when your BMW needs service, like a standard oil change or a replacement battery or new tires, we believe a dealer like BMW of Macon is your best option.
Read More