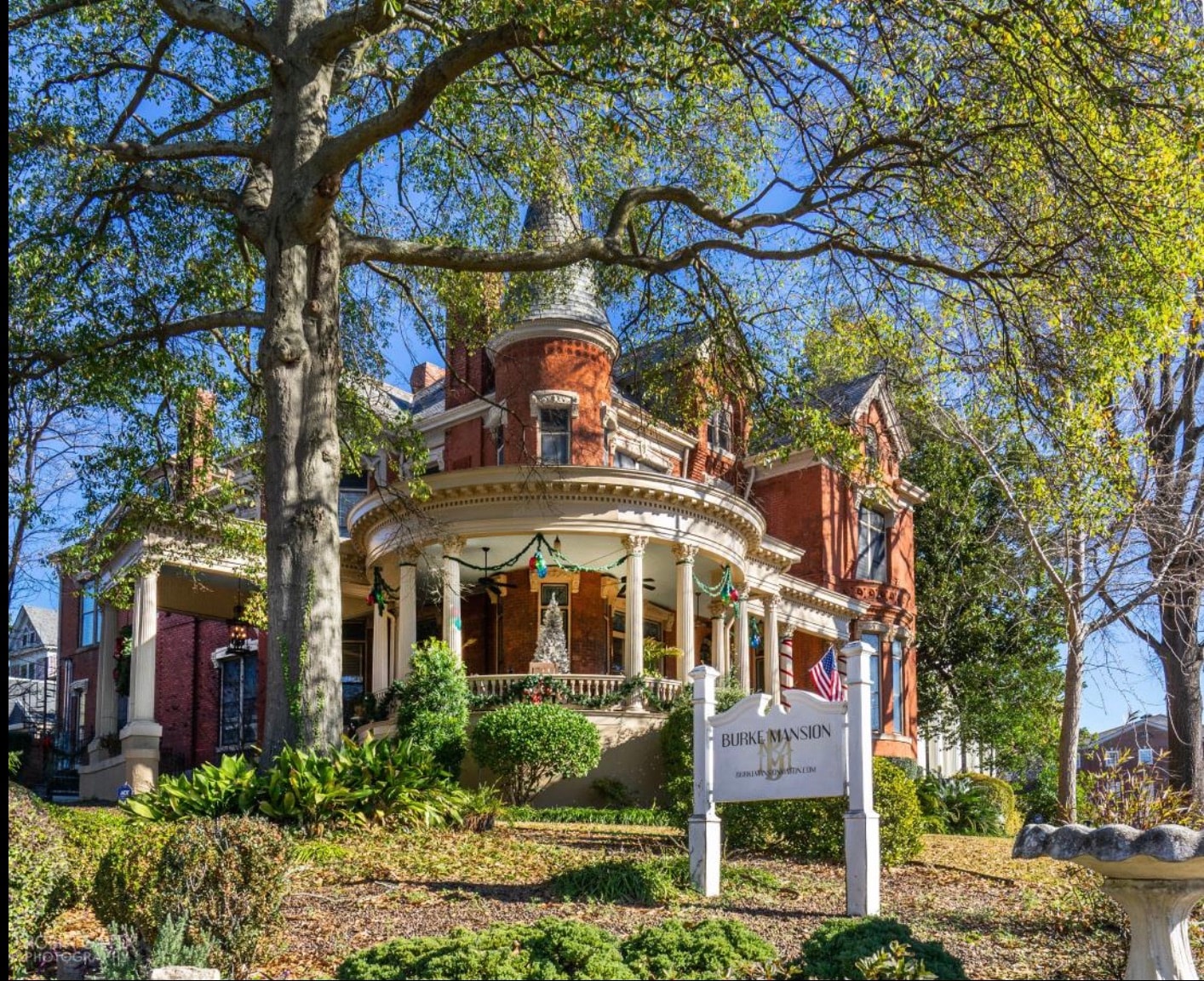 Photo courtesty of Priceypads.com

The Burke Mansion in Macon, Georgia, has long been considered one of the most beautiful examples of architecture in Macon. Built in 1883 by one of the city's wealthiest citizens, it was later purchased by the Burke family and has become both a historic landmark and one of Macon's most iconic hotels. Want to know more about this fascinating landmark? Here's the story of the Burke Mansion in Macon, Georgia.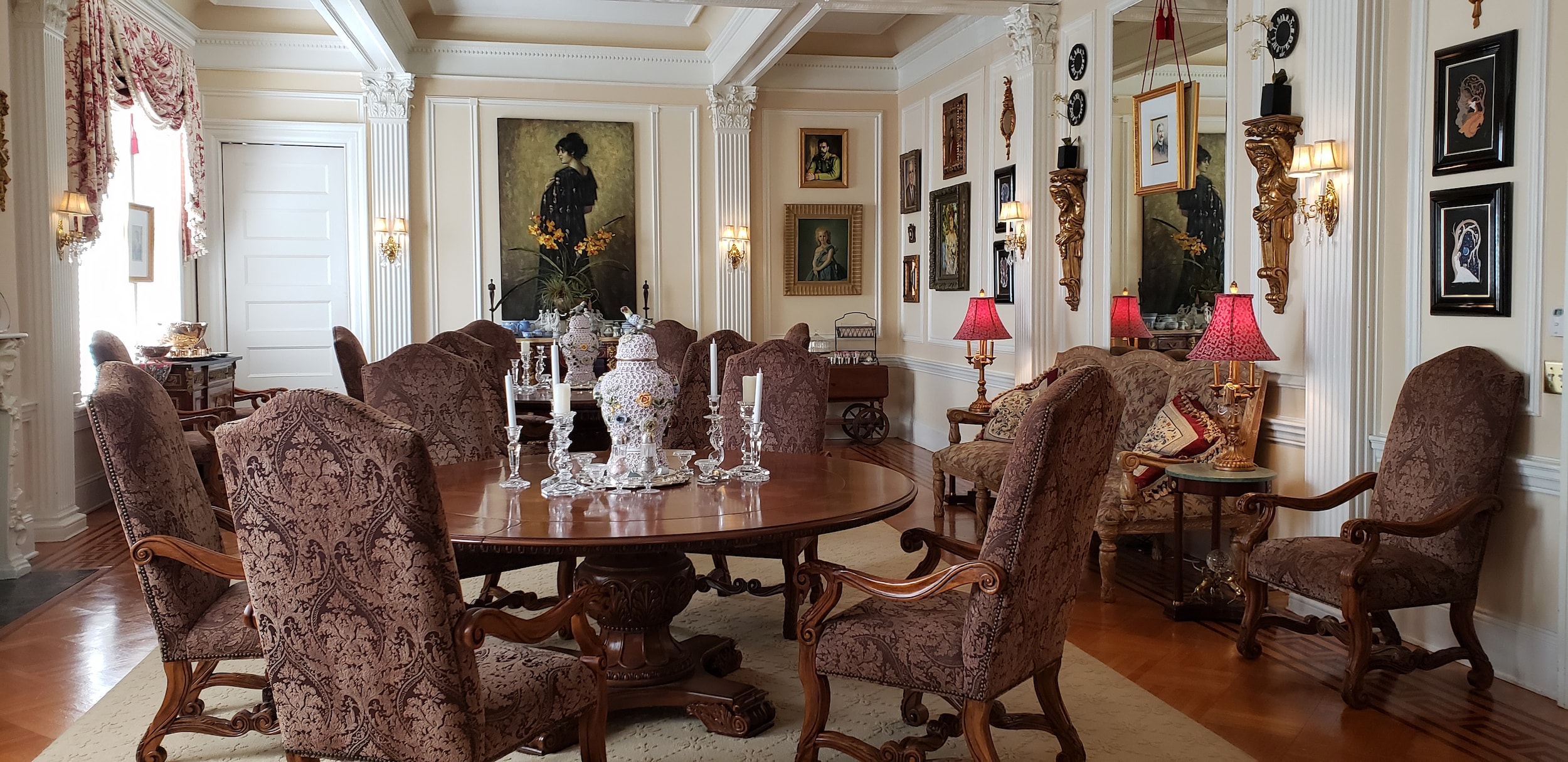 What's the history of The Burke Mansion?
The Thomas C. Burke House is located in the center of downtown Macon at 1085 Georgia Avenue. Thomas Burke was an Irish immigrant and a construction worker. He made his fortune with a paint and hardware store. Most refer to it simply as The Burke Mansion. It was designed by architect DB Woodruff and remodeled in 1917 by architect Neel Reid.
The famous Macon hotel, which is over 10,000 square feet in size, is listed on the National Register of Historic Places. But it wasn't always a hotel. Prior to being the fabulous bed and breakfast it currently is now, it was an antique store and even a cancer rehabilitation center.

What are the rooms like at The Burke Mansion in Macon?
Hotel guests can stay in one of six unique suites. While each room is decorated with its own style, there are some common traits among rooms. These include four post beds, large bathrooms with claw foot tubs and marble walk in showers along with high end toiletries. Guests are welcome to enjoy the common rooms when not touring Macon. If you are into checking out pretty things, come visit our BMW Showroom in Macon.

Though the Burke Mansion may be a historic home, that doesn't mean it hasn't changed with times. If you stay here, you will have all the conveniences of a modern hotel like Wi-Fi and charging ports for phones and laptops. Plus, you'll get the following:
Wine & Hors d'oeuvres Reception

Evening biscotti and coffee

Though the interior of the home is exquisite, the expansive porch is a lovely way to spend an afternoon or early evening. Sip on a Mint Julep while you enjoy the southern charm of Macon. Since there are only a handful of rooms at The Burke Mansion, if you would like to stay there when you visit Macon, it is best to make a reservation early to ensure you have a spot!