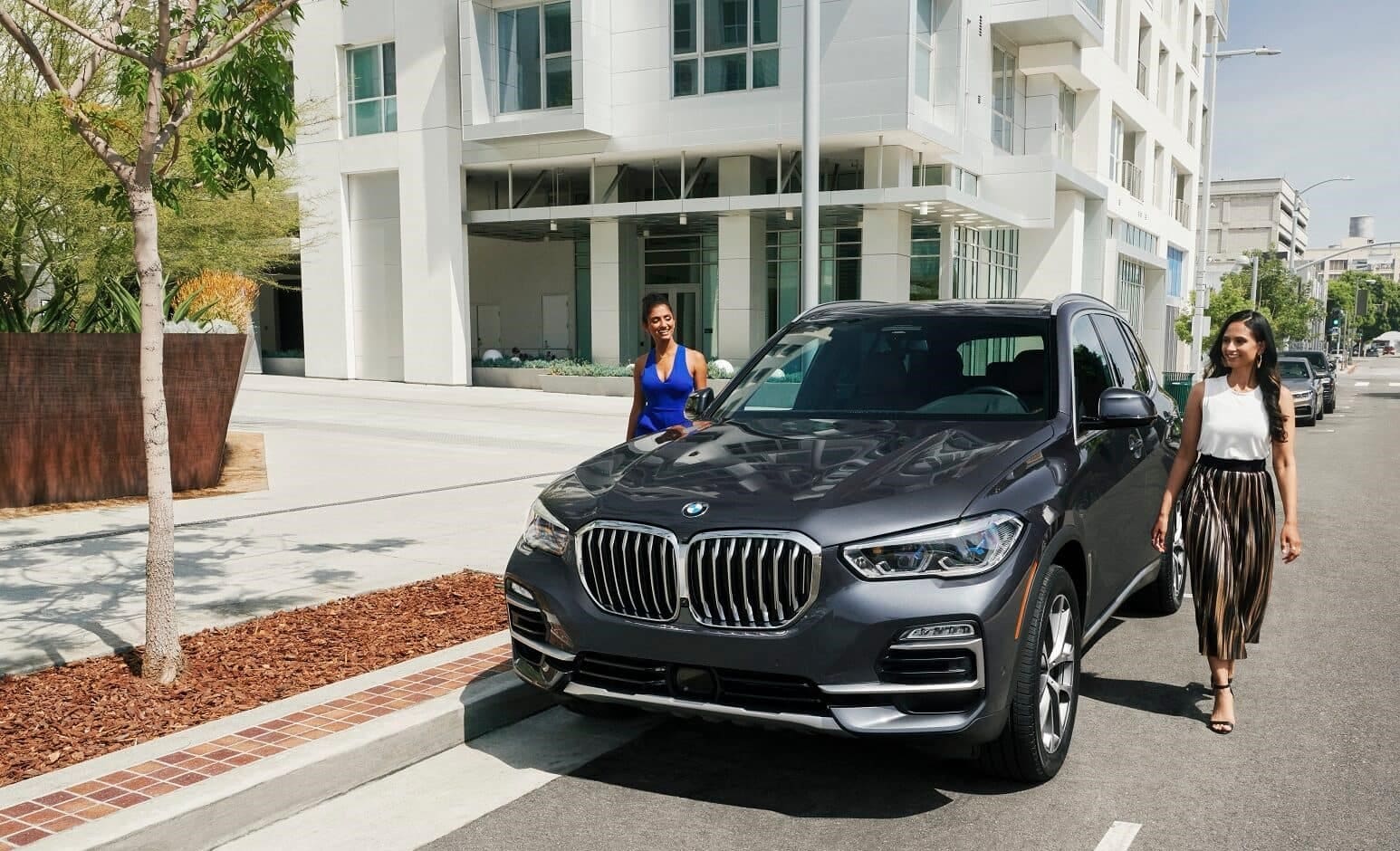 When it comes to car-buying, it's a woman's world. Here are some facts about the purchasing power of women specifically in automotive and some tips for using the power wisely.
Women make 65% of new car purchase decisions + spend over $200 billion on new cars and servicing of vehicles each year. Also, 45% of all light trucks and SUVs are purchased by women.
What BMW cars do women love?