Complimentary Pick Up & Delivery Car Service in Macon for your Luxury BMW Experience
Luxury extends beyond the styling and design of your BMW model. It is baked into the dealership experience here at BMW of Macon, especially when it comes to the routine auto service in Macon your vehicle will inevitably require. Keep your vehicle humming with refined precision through our team of factory-trained BMW technicians, with complimentary service features and offerings that make the maintenance process of your vehicle run seamlessly.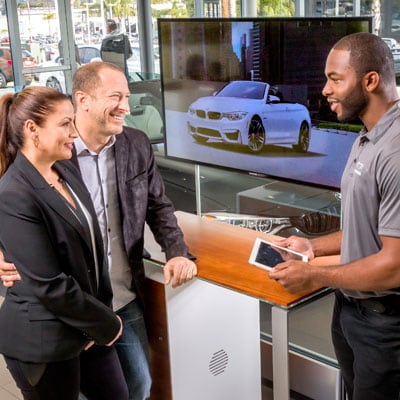 Pick Up and Delivery Anywhere in the State of Georgia
Some dealerships may offer pickup delivery and service, only to reveal they have extensive restrictions on where they will and won't come to collect your vehicle. Here at our BMW dealership serving Forsyth, Warner Robins and beyond, we will drive anywhere in the state of Georgia to collect or drop off your respective BMW model and the service loaner that we provide. This luxury service is just one of many areas where our team goes above and beyond to deliver what you deserve.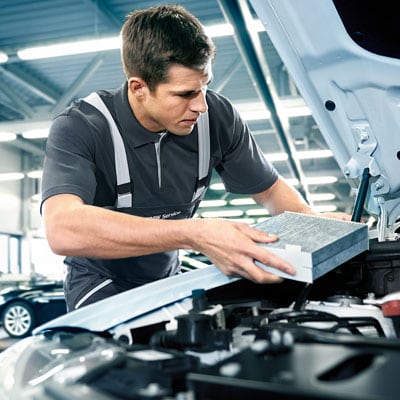 More Complimentary Service Highlights
Wonder what else you get to enjoy when it comes to your luxury model's service? For one, we extend a three year or 36,000-mile maintenance program to any new BMW purchased from our BMW dealership in Macon directly. The value of having your vehicle's service needs covered for this time is extensive. Additionally, any maintenance appointment comes with a free car wash and vacuum to have your vehicle looking and feeling brand new upon being dropped back off. Access to our BMW Genius for Life, Kwame Poku, who specializes in BMW features and technology, proves to be invaluable for any questions you may have at a point in time. Free 12-month road hazard protection on BMW tires purchased at the dealer also serves as a noteworthy benefit.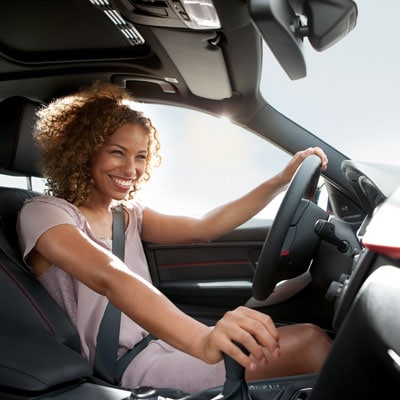 Schedule your Next Luxury BMW Service Appointment in Macon Today
Ready to enjoy these complimentary service benefits and get your sophisticated vehicle back to its elite standing? Our team can arrange pickup and delivery service for you today and is on hand to answer any questions you may have. Be sure to schedule your next appointment!
Schedule Service