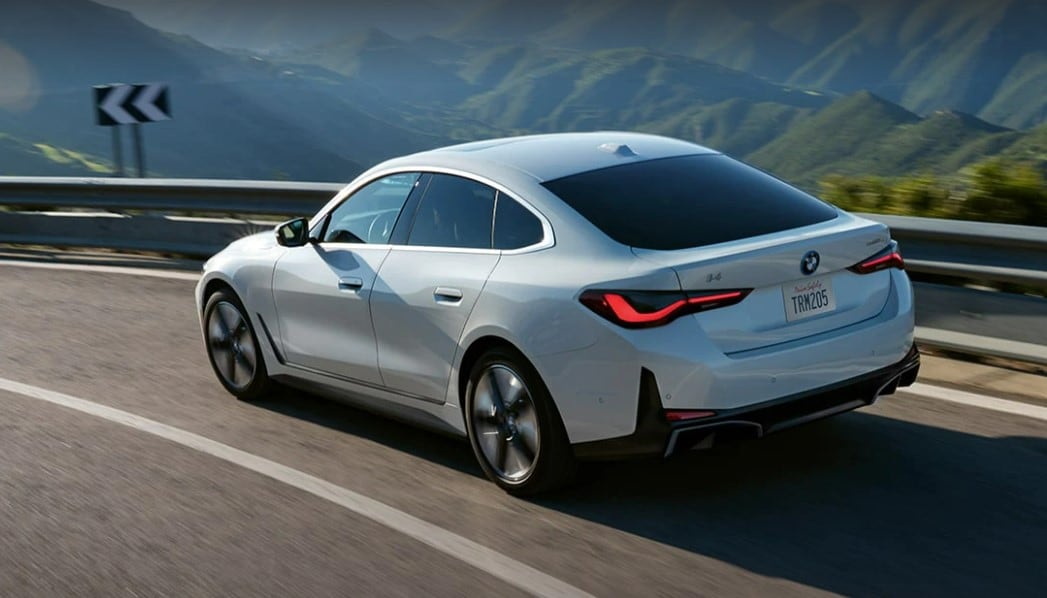 July is Cell Phone Courtesy Month - here's how we can all do better on the roads and utilize safety features of new BMW cars around Macon and Warner Robins.
Where would any of us be without our cell phones? These tiny computers in our hands have become an essential part of our everyday lives, allowing us to video chat with friends and family from anywhere, keep an eye on our homes while on vacation or at work, order food delivery or order a car to drive us home. And the list goes on.
It's even more common to use cell phones while driving. Looking up directions, sending a quick text to let someone know we are running late or even setting up our favorite playlist is not uncommon. But it is generally perceived to be dangerous because of the distractions it might cause the driver.
Here are some rules to keep safe while driving in the age of smartphones:
· If you are expecting a call, make sure your phone is connected to your infotainment system so you can answer hands free.
· Don't have stressful conversations while driving. Even using hands free, tough conversations can make us emotional and impact our ability to drive safely.
This behavior is even riskier for teen drivers. For every mile driven, new teen drivers (ages 16-17 years old) are three times more likely to be involved in a deadly crash compared to adults. Since these are inexperienced drivers, they aren't as used to driving and navigating traffic and road conditions, which puts them in greater danger than an adult with decades of driving experience.
Luckily advances in technology like hands free calling and voice commands help with safety driving our BMWs, but most of us know the safest option is to wait until we are not driving to use our cell.

Related: Staying connected to your BMW with the My BMW App.

BMW safety features include Active Driving Assistant, a BMW safety package that includes features like Frontal Collision Warning with City Collision Mitigation and Lane Departure Warning. Here are the safety features of BMWs:
· Lane Keeping Assistant overcompensates steering toward the correct lane direction if the vehicle senses the driver veering away from the designated lane.
· Lane Departure Warning - with this, the steering wheel will vibrate should the driver switch lanes without using a proper signal. This gets the driver into the habit of using signals.
· Traffic Jam Assistant can be activated to assist you in bumper-to-bumper roads as it helps to maintain a safe distance from surrounding vehicles.

Thinking about purchasing a BMW for a new graduate? Check out our BMW College Graduate Program here.


Unique safety features of BMWs
· Approach Control helps avoid rear ending by engaging your BMW's brakes automatically when the vehicle in front of you suddenly brakes to stop.
· Intelligent Emergency Call sends off an immediate communication to emergency services when your car is involved in an accident.
· Night Vision enables warnings on your BMW's head-up display when people and large animals like a deer cross your path in the dark, and can even engage automatic braking.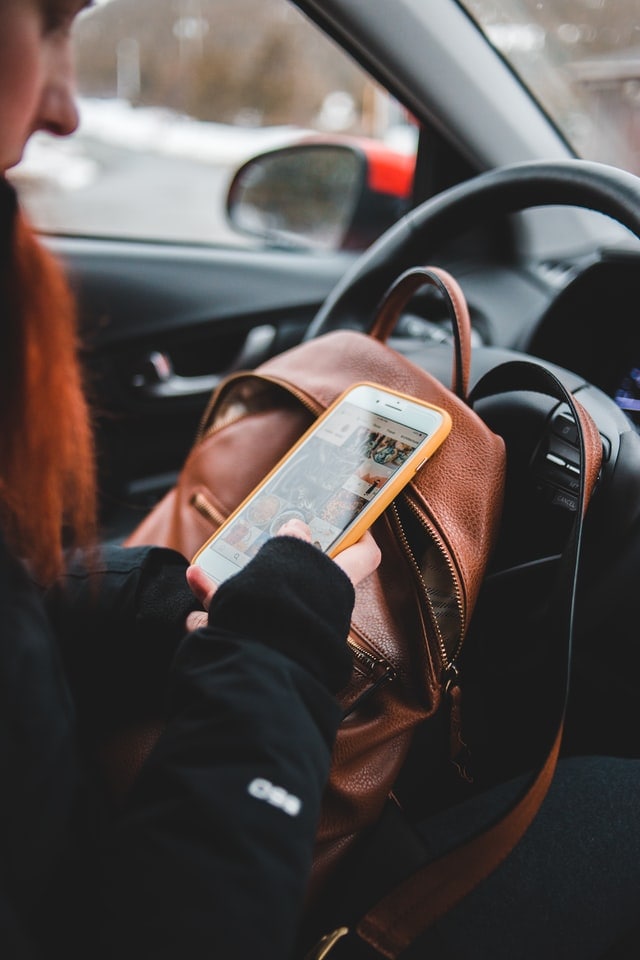 Speaking hands free, voice to text or even checking your cell at a stop light still distract from your primary objective: driving. Here are some tips to remain safe while driving around Milledgeville in your BMW.
· Do not discuss emotional or traumatizing issues when driving. The best safety measure to take on such occasions is to pull over.
· Avoid sending texts with your hands while driving and get familiar with your vehicle's safety measure technology to avoid struggling with it while on the road.
· Also, set up your phone and vehicle's connection to hands free and pull up any map assistance before setting out on your journey.
Cell phones can be dangerous while driving, it is important to pay attention to all road laws, thus the need for vehicles like BMWs to ensure the safety of their drivers through safety measure technology.