When it comes to car-buying, it's a woman's world. Here are some facts about the purchasing power of women specifically in automotive and some tips for using the power wisely.

Women make 65% of new car purchase decisions. (Source: Yankelovich Monitor, M2W Conference)

Women spend over $200 billion on new cars and servicing of vehicles each year. (Source: She-conomy)

45% of all light trucks and SUVs are purchased by women. (Source: Women-Drivers.com, 2010)

Here are some of the top items to keep in mind when looking to buy a new or used car:
1. Value. Women often care more about how a vehicle fits into our daily lives and will meet our needs, so practicality and function are extremely important. A stylish, fuel-efficient vehicle for daily commutes is ideal for anyone really. Many manufacturers have seen higher sales numbers with smaller SUVs and crossovers for women in recent years and have taken note.
2. Safety According to CNW Research, safety features are obviously very important as well. They rated front and rear visibility as well as parking assist are important features. It's no shock that cars that help to eliminate blind spots with a 360 degree view and have auto braking features are important too.
3. Four doors. A highly practical vehicle typically means one with four doors. Four doors mean more functionality to get your pets, kids and items inside. Have you ever struggled to pack a two-door sportscar for a camping trip with lots of gear or for a cross-country move? We have and it's not super fun.
4. Positive reviews. Most women are likely to do substantial advance research when planning a car purchase. We are much more likely to trust advice from experts and people within their own communities. Having a trusted dealership you can visit for sales and service needs is extremely important.

?Inside of the all the BMW X5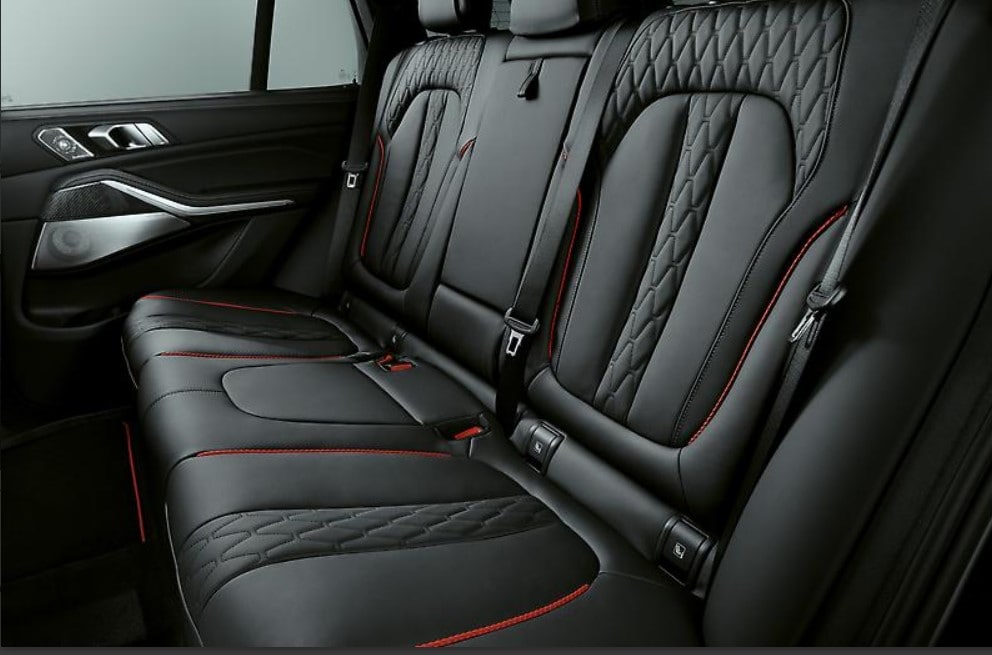 What BMW cars do women love?
X5 - The BMW X5 has been named the "Best SUV" in numerous automobile publications, including Motor Trend, Car and Driver, Automobile, and Cars.com.

The BMW X-Series (X3, X5 and X7) is a premium compact luxury crossover that combines the agility of a sports vehicle with the comfort and spaciousness of a luxury SUV. The BMW X-Series delivers the performance and ride quality expected from a premium compact luxury crossover, while delivering the amenities and space you'd expect from a luxury SUV.

Plus, the safety features like lane keeping assist and night driving lights (which help to illuminate objects in the road at night) are features women love. See the best safety features here:

At our Macon dealership, we treat everyone that walks in the door with respect and have a comfortable waiting area for when you bring in your vehicle for service too.
So, if you're in the market for a vehicle, need a service appointment, or simply want to stop by and meet the friendly faces at BMW of Macon dealership come on in for a visit, we'll have some fresh coffee ready for you.