Compare the BMW X5 to the Competition
Comparing the BMW X5 to the SUV Competition
When it comes to shopping for a new SUV in the Macon area for your family, there are SUVs, and then there are BMW SAVs. The "A" stands for activity, and these BMW models live up to the label, as they're perfect for your active lifestyle. If you're in the market for a versatile crossover that delivers BMW quality and refinement, allow the team at BMW of Macon to introduce you to our crop of available BMW X5 models.
Currently in its fourth generation, the BMW X5 continues to deliver the renowned BMW attributes Macon drivers love in an SUV style that can seat either five or seven people, depending on your preference and configuration. Choose from a variety of trim levels with this model, as well as between either all-wheel drive or rear-wheel drive, and take home the high-end, premium SUV you really want.
The BMW X5 vs. the Lexus RX 350
Of course, as your local home for topnotch BMW models here in the Forsyth and Perry, GA area, we're big fans of our X5 models. But we also understand other luxury brand SUVs may be vying for your attention. To help illustrate all the ways in which the X5 is the best investment for you, we've put together this side-by-side comparison.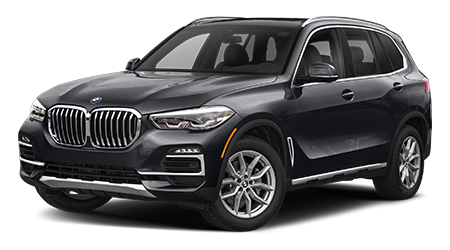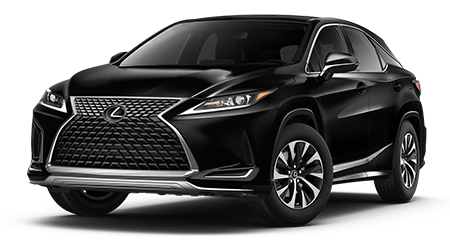 Cargo Space
The BMW X5 is slightly larger than the Lexus RX 350. It measures longer, wider, and taller. For Warner Robins drivers who choose the BMW, this translates to more rear cargo space in the X5 than the Lexus. In fact, the BMW X5 has a lot more cargo space, especially when you choose the five-passenger, two-row BMW option.
Passenger Space
In addition to more interior space for cargo, the BMW X5 also gives you more interior space to stretch out in. The X5 has more front seat headroom and legroom, as well as more elbow room, than the Lexus RX 350. Plus, the BMW X5 has an optional third row that increases passenger capacity to seven, while the Lexus is strictly a five-passenger SUV.
Personalize Your Ride
As mentioned, the BMW gives drivers throughout Milledgeville, and beyond, options when it comes to seating either five or seven passengers, while the Lexus does not. But the BMW also gives you a number of other great options you can choose from to help you personalize your ride. For example, the BMW has four trims and two engines. Meanwhile, the Lexus RX 350 has just two trims and one engine.
Power
Not only does the BMW X5 have an extra engine option the Lexus doesn't have, it also has more overall power than the RX 350. Every Lexus delivers 295 horsepower and 267 pound-feet of torque from its standard V6 engine, while the BMW comes standard with 335 horsepower and 330 pound-feet of torque from a base turbo six-cylinder engine. Plus, upgrading to the available, higher output BMW V8 engine will get you 456 horsepower and 479 pound-feet of torque.
Efficiency
While both SUVs have similar EPA ratings for fuel efficiency, the BMW X5 has a larger fuel tank and a greater range than the Lexus RX 350. The BMW is estimated for 438 miles in the city and 569 miles on the highway per fill up, while the Lexus earns around 384 miles in the city and 518 miles on the highway per tank of gas.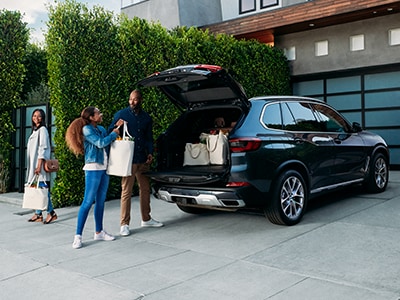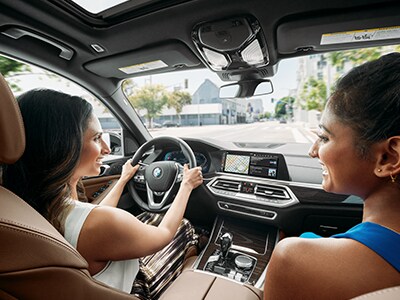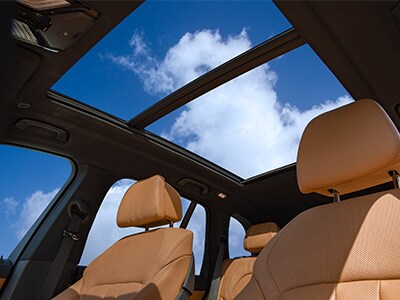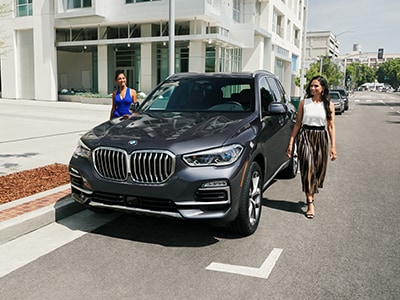 Meet the New BMW X5 in Macon
The best way to see what sets the BMW X5 apart from other competing models is a test drive. We invite you to browse our collection of currently available BMW models for sale in Macon online, then stop by and see us in person to meet it for yourself and see firsthand everything this world-class BMW model can add to your daily drives.